Simple, easy-to-use assessments for results you can count on.
CCL is a world leader in providing leadership development assessment tools that produce valid, reliable, and actionable results that can help individuals and teams align their performance objectives with those of the entire organization. We provide an array of proven and simple-to-administer tools.
Our extensively researched, evidence-based leadership development assessments are the choice of industry-leading organizations because they provide:
Superior-quality normative data from one of the world's largest leadership development assessment databases
Numerous customization options for maximum flexibility and ease of use
Decades of world-renowned and constantly updated CCL assessment research
Multiple language availability
Strict confidentiality for more accurate feedback
Benchmarks® 360° Suite and Skillscope® include CCL Compass™, a digital leadership development assessment tool that gathers assessment data, interprets it, and recommends what to do next
Read More
Leadership Development Assessment Tool Categories:
Select a category below to learn more and purchase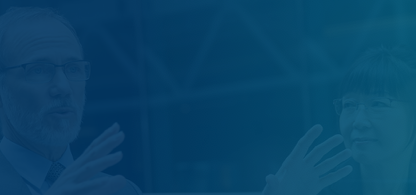 360-Degree Assessments
A suite of research-based 360-degree assessments Read more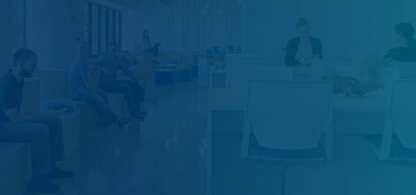 Self & Team Assessments
Help teams build alignment and work better Read more
© Copyright 2022, Center for Creative Leadership. All rights reserved.