Maximizing Your Leadership Potential
Maximizing Your Leadership Potential guides participants in making the shift from successful individual contributor to effective manager.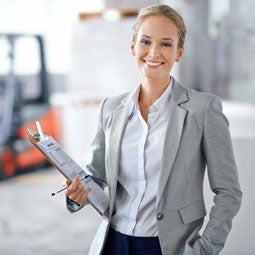 Maximizing Your Leadership Potential is a feedback-rich development experience designed to immerse participants in different roles and mindsets of managing people and projects: team player, coach, manager, and leader.
Live Online Program Agenda:
Kickoff session in the week prior to live online course. Live sessions are 4 hours per day over 4 consecutive days.
WEEK 1
WEEK 2
DAY 1
DAY 2
DAY 3
DAY 4
DAY 5
Kickoff
Prepare
Leadership Versatility
Role of Manager
Role of Coach
Role of a Leader: Making Your Leadership Happen
90 minutes
Week between kickoff and program start
4 hours
4 hours
4 hours
4 hours
*Agenda Update: Beginning April 1, 2021, the live online program format will shift to 5 consecutive days (Monday–Friday).
Face-To-Face Program Agenda:
In-person learning experience over 3 consecutive days.
DAY 1
DAY 2
DAY 3
Leadership Versatility
Role of Manager
Role of Coach
Role of Leader
Making Your Leadership Happen
Date

Location

Offered by

Language

Cost

 

07 Jul 2021 - 09 Jul 2021

Singapore

CCL - Asia

English

SGD

 

01 Dec 2021 - 03 Dec 2021

Singapore

CCL - Asia

English

SGD