Burn Bright: The Resilience Advantage
Burn Bright: The Resilience Advantage is a 4-week online leadership program that engages leaders in new ways to manage energy and create conditions for peak performance.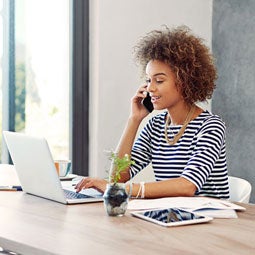 The program is designed to build engaged, motivated, and recharged leaders who more regularly bring their best selves to what they do — at work and beyond — by using techniques including:
Taking inventory of energy
Recharging physically with sleep, movement, and nutrition
Recharging mentally with mindfulness, social connection, and motivation
Maximizing the rewards of behavior change
Creating a virtuous energy cycle
Please note: Online registration checkout requires use of a credit card. If you need to be invoiced instead, please register by calling us at +32 (0) 2 679 09 10 or using this registration form.